Alex Pananides began his real estate development career in 1966 in Santa Barbara, California. In 1974, he founded Westpac Shelter Corporation, a Santa Barbara-based privately-held real estate development and management firm handling a diversified investment portfolio.
Mr. Pananides is a former trustee of the California State University Foundation (system-wide) and a past member of the board of Laguna Blanca School. He has been a trustee of the UC Santa Barbara Foundation since 1987, serving as chair in 1995-96. He received an alumnus award (H '06) from UC Santa Barbara.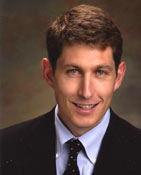 Mark Pananides has been active in the real estate investment field since 1996. His professional career has been exclusively with Westpac Companies. He is currently President and CEO of Westpac Shelter Corporation and President of Westpac Development Corporation. His responsibilities include the oversight of the company's assets including property management, corporate finance, acquisitions and dispositions.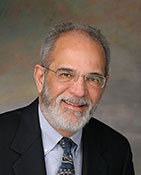 Dean Pananides has managed the Hospitality Division of Westpac Companies since 1979, and profitably managed over $250 million in revenue. Dean holds a PhD from the University of California, Santa Barbara, and attended the University of California Berkeley Law School (Boalt Hall).